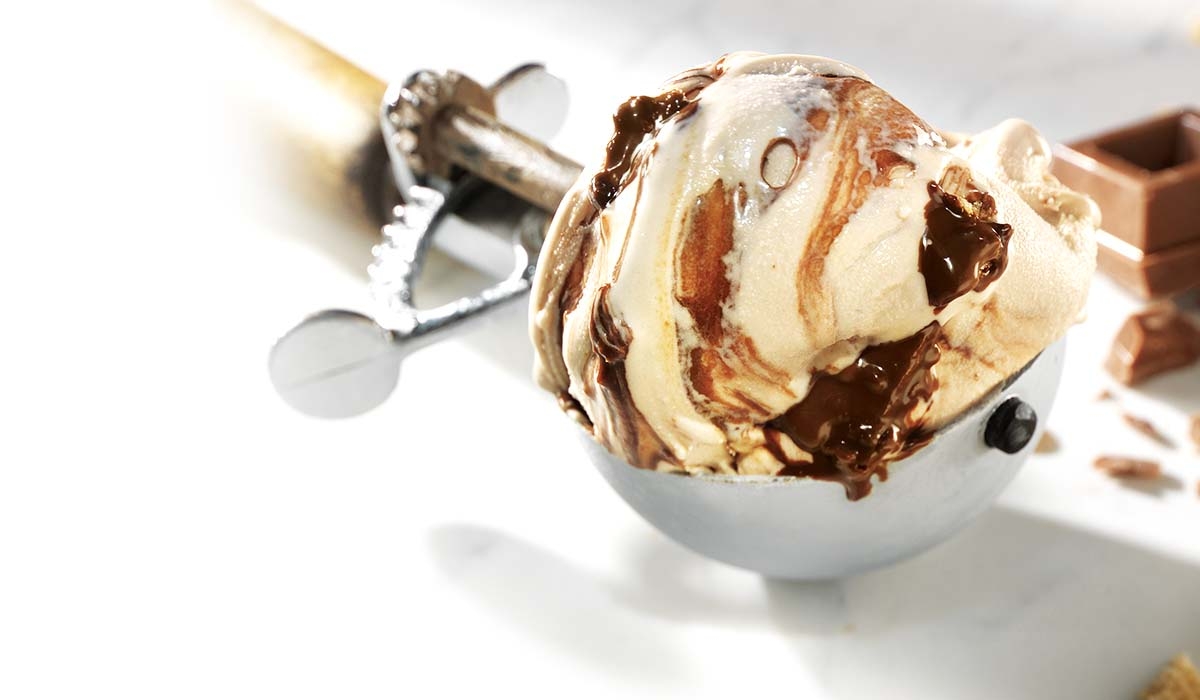 "THE BEAUTY OF DESIGN WITH THE
BEST EQUIPMENTS & INGREDIENTS"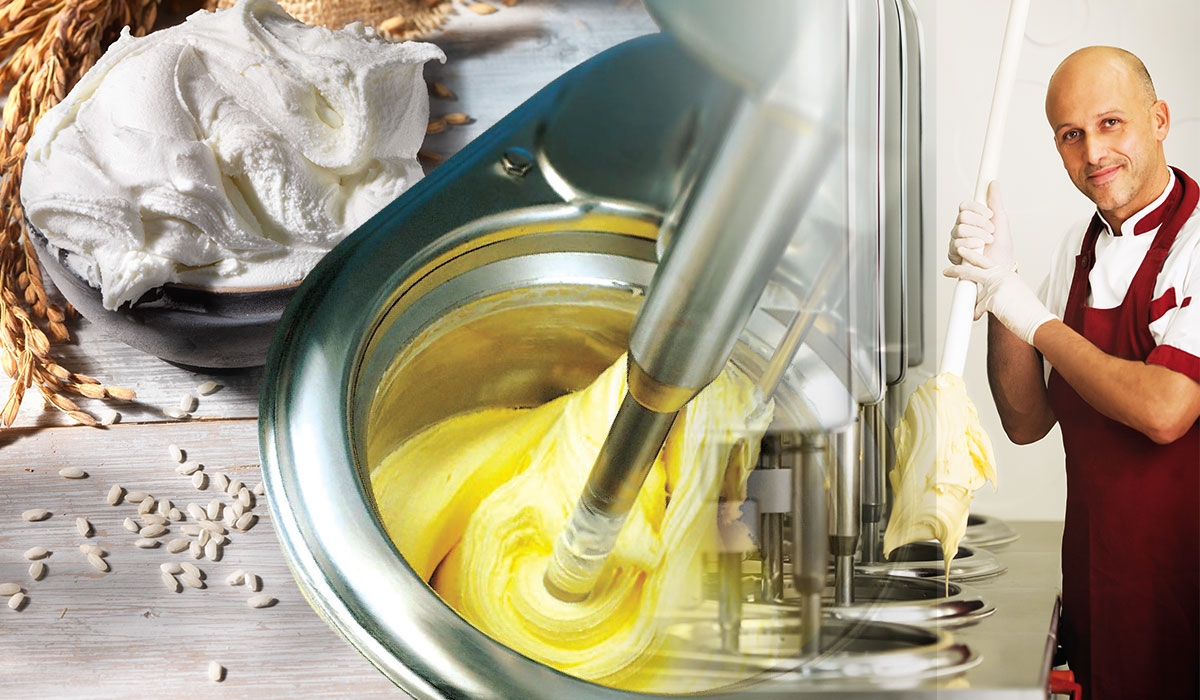 MAJOR TECHNOLOGICAL
LEAPS IN THE INDUSTRY.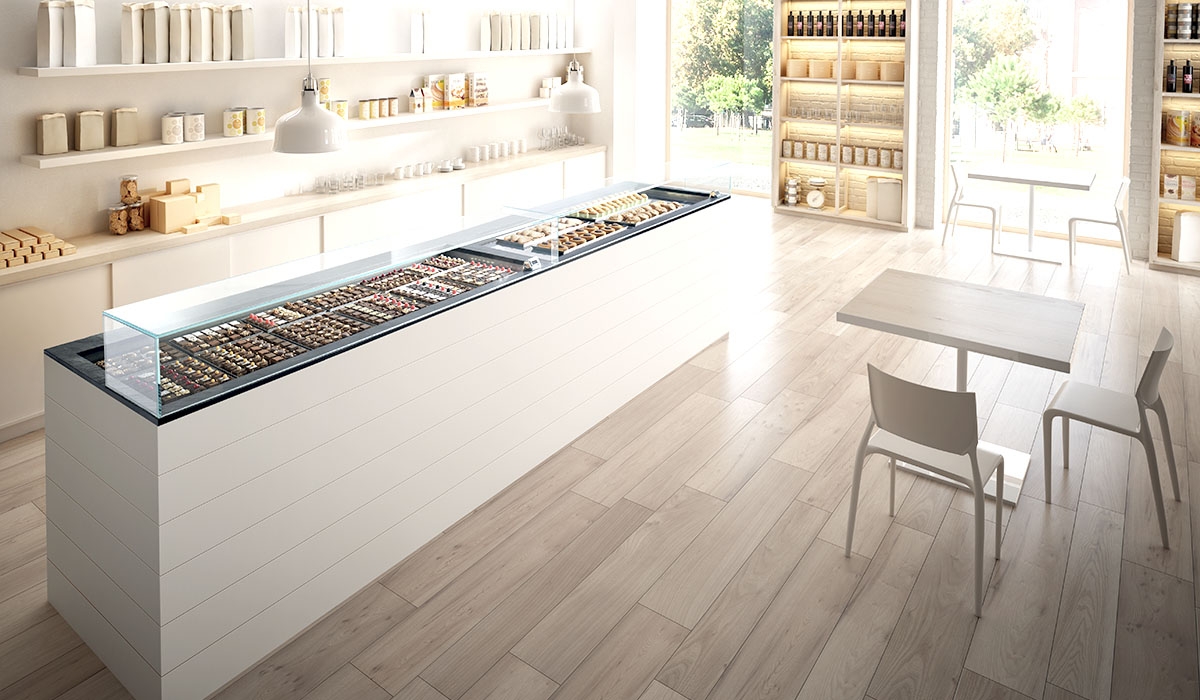 TECHNOLOGY THAT FURNISHES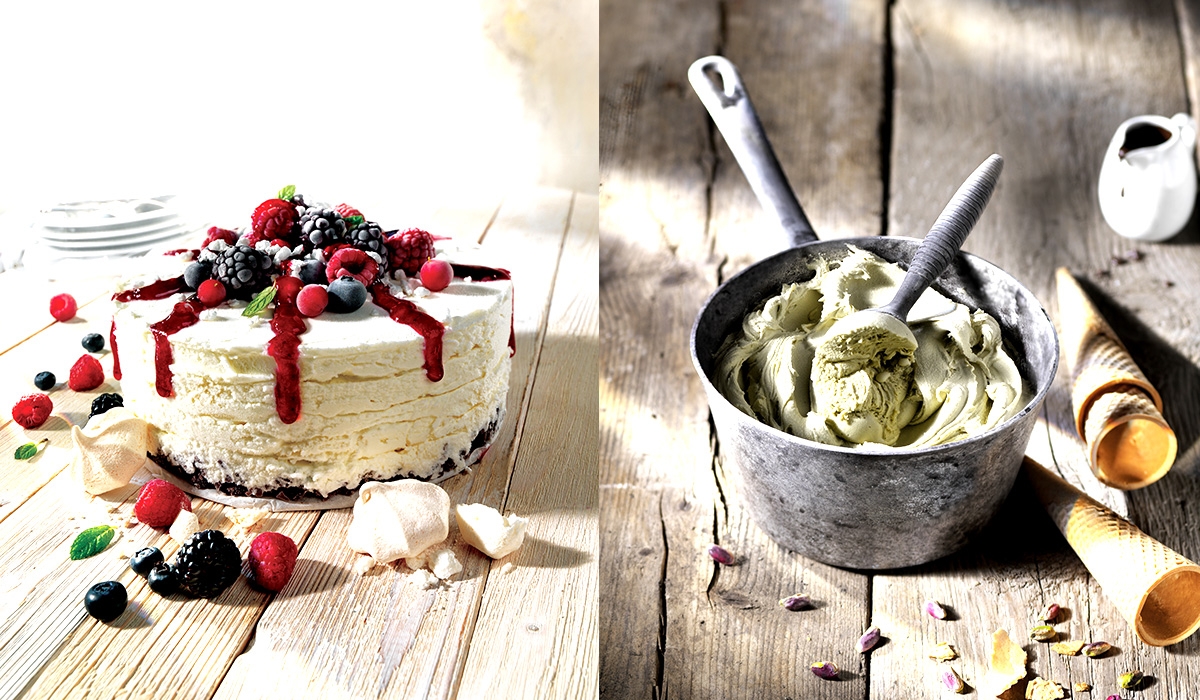 PROVIDES A SIGNIFICANT ELEMENT
OF GUARANTEE IN QUALITY
OUR BRANDS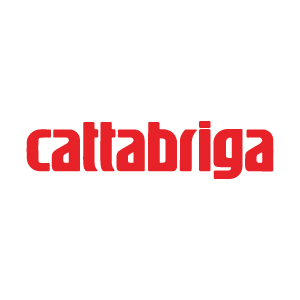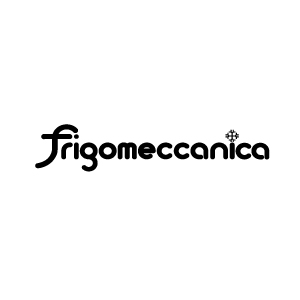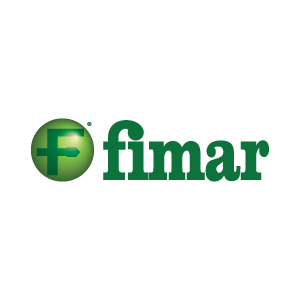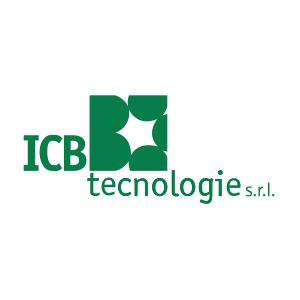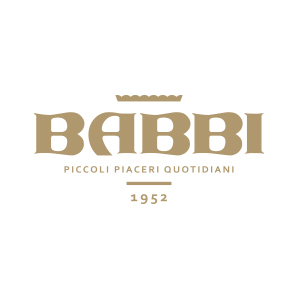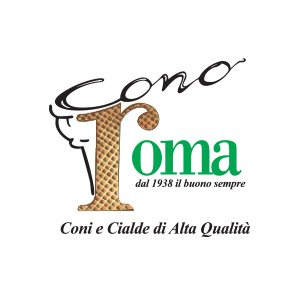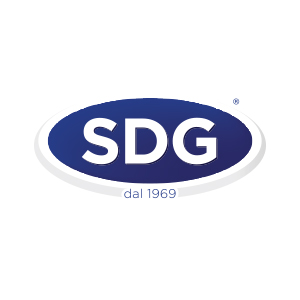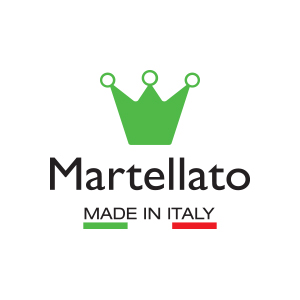 YOUR PARTNER IN SWEET CREATION
Gianni & Gelato International with years of experience in the hospitality industry.
We deal with some of the finest European brands of bakery & kitchen equipments,coffee machines, display stands.
Design | Training | Installation | Maintenance | Spare Parts | Equipments | Ingredients


WELCOME TO GULFHOST 2017
Participating in the Upcoming
GulfHost Expo 18 – 20 SEPTEMBER 2017 Dubai World Trade Centre
GulfHost is a Gulfood hospitality equipment and food service expo.
Gulfhost – as part of Dubai International Hospitality Week – will deliver the opportunity to reach a professional 'buyer' audience of over 50,000.